Providing solutions

not products
for over 25 years
Our wealth of experience in people development means that we can help individuals reach their true potential.
Providing solutions

not products
for over 25 years
Our wealth of experience in people development means that we can help individuals reach their true potential.
Developing Your Potential
Since 1992 Hawk Associates have specialised in designing and implementing effective Leadership Training, Team Development & Personal Development programmes to thousands of customers.  Our bespoke programmes offer a range of blended learning approaches including using Outdoor Development Courses as a medium for accelerated learning.
We are passionate about working with you to find solutions to problems and to get the best from your people. Our approach is to understand the culture, needs and future vision of your organisation, whatever its size, to give people and teams the opportunity to reach their full potential.
Based in South Wales, our clients are based all over the UK including Pembrokshire, Cardiff, Reading, London, Birmingham & Coventry.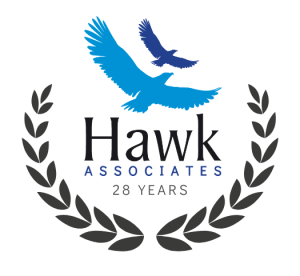 We strongly believe that the quality of leadership in an organisation has a strong influence on the success of a business. It's a belief that's confirmed time and time again in studies on leadership too.
Our Team Development events are a shared experience that allow team members work together in an unfamiliar environment and help each other to undertake the activities and tasks.
The major benefit of Outdoor Development Programmes is that accelerated learning can be achieved through an experiential event, helping to anchor learning.
We have delivered hundreds of high quality training programmes & events to mupltiple sectors over the course of nearly 30 years.  Our offering of Leadership, Team & Outdoor Development programmes have been tried, tested & updated to ensure that every programme we deliver is cutting edge and blends the best of old and new thinking.

Our Award winning programmes have helped a range of high profile national organisations, as well as many small and medium enterprises across the UK from our base in South Wales. A full list of our clients is available here.
We are proud to be recognised as a market leader in the provision of high quality and innovative leadership courses, company team building and training solutions for the continued development of people, teams and businesses.
Our products complement each other to enable us to provide a complete solution for our clients that also meets their delivery preferences. To achieve this we provide tailored Outdoor and Indoor based development programmes for teams and individuals, supporting these with first class consulting, management development initiatives and facilitation services.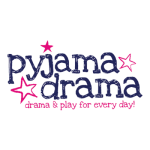 "I just wanted to say a massive think you for everything you have done for me. I feel more determined than ever and equipped to make my business a profitable and growing one.
All those scary and horrible aspects of running a business I had been hiding from, now seem manageable and not scary at all. Thank you! "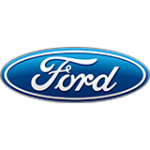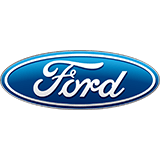 Thank you for running the Outdoor Development course for our first year apprentices last week, they have all returned to the Plant full of enthusiasm and stories about what they did.
Just from talking to them I can see that the teamwork message has got through to them loud and clear. The theory is always as important as the practical and I think you managed to blend the two together very effectively.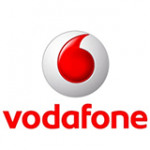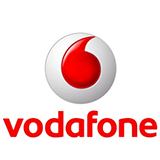 'Just wanted to say yesterday was brilliant, Pam is a great trainer and really gets the most out of people.
I am sure all the team leaders and myself will take away some valuable and helpful tools.
The day flew by, how many times can you say that after a training course!'
THE SONY UK TECHNOLOGY CENTRE
Large Scale Team event based in Bridgend in south Wales.
Development Programme using the outdoors.
PRINCIPALITY BUILDING SOCIETY
Learn some skills that would help them work more effectively
Outdoor apprenticeship development programme.