"When we are finished changing, we are finished" – Abraham Lincoln
We are passionate about training and development.
Here at Hawk Associates, we transform teams, managers and organisations into efficient, motivated and capable individuals. Our role is to help you build great relationships and achieve sustained business results. Our highly skilled and experienced trainers & coaches are experienced in all areas including skills development, leadership development, coaching, business training and development.

We have 30 years of experience and our tried and tested methods ensure every programme we deliver is cutting edge and blends the best of old and new thinking.
Businesses that have worked with us have reported a 200% ROI after completing a program with us.
We use a team of Tutors and Trainers who have a wealth of experience and expert knowledge, this allows us to match the right person to your business.
We deliver high-performance leadership development programmes. Research has repeatedly shown that the quality of leadership in an organisation has an influence on its success, we can develop leaders and then you can watch your business triumph.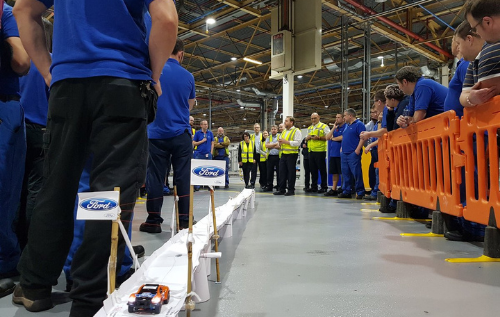 Our speciality is taking a group of people and helping them to become an effective and high performing team. Our exceptional delivery and our experienced staff have helped thousands of teams reach their full potential. Let us help your business today.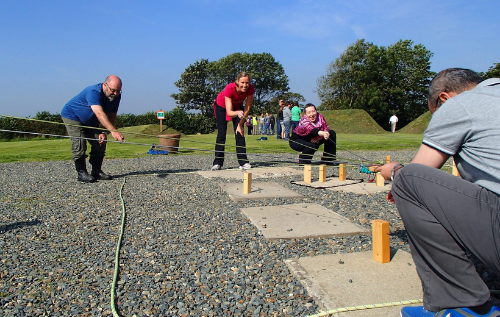 We provide exciting and enjoyable events and programmes. Outdoor Development Programmes enable us to accelerate learning by using our tried and tested programmes, allowing participants to gain practical experience in a challenging and fun environment.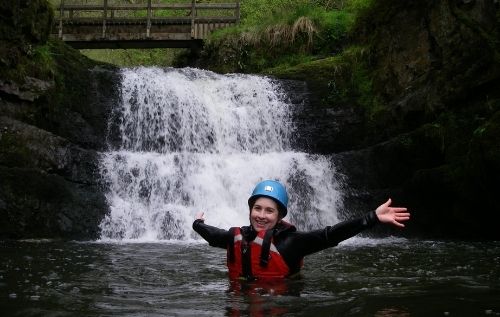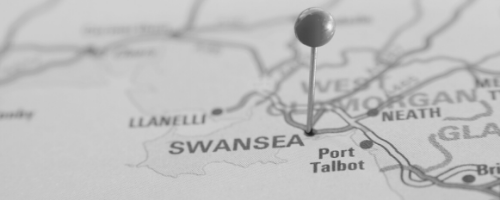 Our offices are based in Swansea, South Wales but we deliver courses all over the UK in a variety of locations.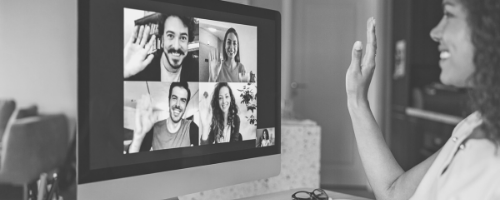 We can deliver our programmes digitally online. In the current climate training and development is vital for your teams sucsess.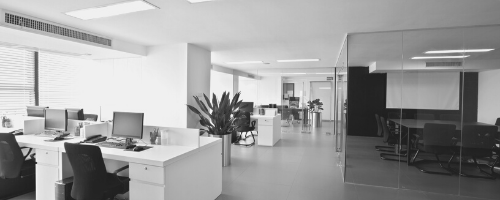 Let us come to you! We can deliver all of our programmes at your office, cutting out unnecessary group travel.
We believe in understanding your needs and designing a bespoke solution. Our 30 years of experience enables us to provide you with the support needed to transform your team from start to finish.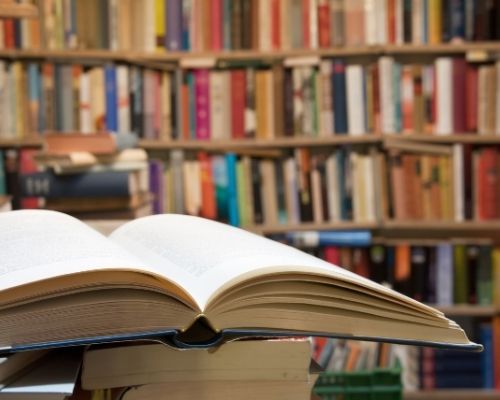 We strive for excellence and we are passionate about transforming organisations. Our team of highly experienced tutors have over 28 years of experience in people development. We know what it takes to transform your team.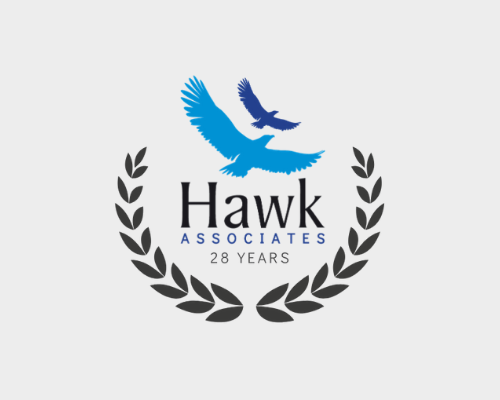 Your organisation will be rewarded with engaging and fun learning experiences. All of our programmes empower employees and this will be reflected in your businesses success going forward.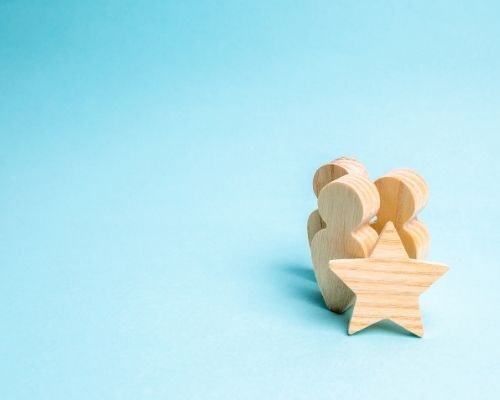 To help you take the first step to improve your organisation we offer free consultations. These chats allow us to get an understanding of your needs and it gives us the opportunity to design a bespoke solution. The consultation initially place over the phone/Zoom call, and depending on the size of your organisation, may involve site visits to better understand and explore development opportunities.
See more of what we do – check out our Twitter Page.