We at Hawk Associates have been developing people and businesses through our development programmes for over 25 years  We're good at what we do and really do enjoying doing it.  We've never been very good at blowing our own trumpets though, so here's a little space to showcase the awards, accreditations and qualifications that we've picked up over the last couple of decades.
We have focused over many years on helping our customers achieve and surpass their objectives. The level of customer satisfaction and their return on investment remains our primary focus.  On a number of occasions, we have been given the opportunity to get involved in Award processes and we have had great pleasure in working with customers to help them achieve this.
In 2014 we were delighted to receive the Leadership Management Wales Quality Award, which was awarded to us on the strength of our experience and robust approach to learning, as well as the support we provide during the learning process. We were pleased that the feedback from the quality assessment process indicated that our approach was leading the way in Leadership Development not only in South Wales but in the UK as a whole.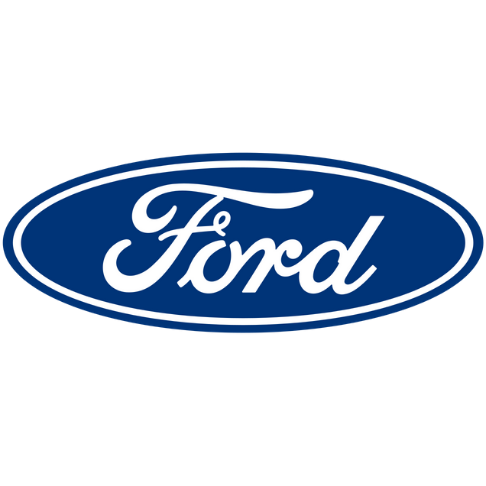 Alison
Bridgend Engine Plant
Thank you for running the Outdoor Development course for our first-year apprentices last week, they have all returned to the Plant full of enthusiasm and stories about what they did.
Just from talking to them I can see that the teamwork message has got through to them loud and clear. The theory is always as important as the practical and I think you managed to blend the two together very effectively.
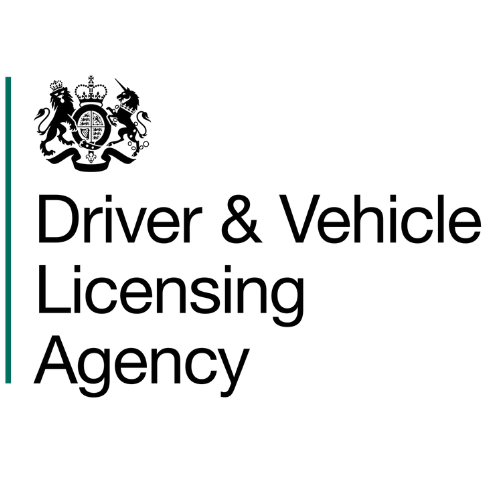 Natalie Herbert
DVLA
[Momentum has been] a true inspiration to myself. Thank you for sharing your skills and knowledge with me – it truly has made me the manager I am today.

We have been shortlisted for National Training Award Partnership Awards with Ford Motor Company on two occasions and in 2008 were fortunate to work with the DVLA Contact Centre in Swansea in winning a National Training Award for Training Partnership Working.
In 2011, we were delighted to be the recipients of the OPC Team Development Company of the Year for 21 years of consistently outstanding Team Development Programmes. In 2012 the DVLA Contact Centre were also awarded the CCA Global 'Most Effective Training Programme' Award and 'Overall Centre of the Year', both of which we were pleased to have contributed to through our ongoing work with Contact Centre on behalf of Blue Sky Performance Improvement.
Our Tutors, Trainers, Coaches and Facilitators hold a wide variety of qualifications and certification. They include NLP Master Practitioners, qualified Coaches, Psychologists, MBA's and a great deal more.
When using the outdoors as a learning environment on our Outdoor Development Programmes, we work with facilitators who are highly qualified and have a proven track record in both development programs and the challenging environments we use. They will often include those who are Mountaineering Instructors (MIA's), Caving Instructors (CIC's) and even those who have stood on the summit of Everest. We also hold an Adventure Activities Licence from AALS (HSE) and are signed up to the South Wales Outdoor Activity Providers Group's Environmental Charter as part of our commitment to working in a environmentally sustainable manner.  Our sister company Hawk Adventures won Best Activity Company of the Year in 2017 and was Highly Commended for Customer Service in 2019.