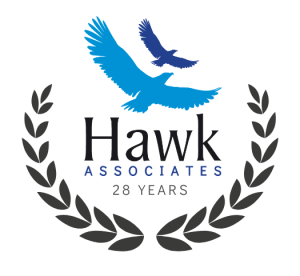 Leadership Development Training is one of our core services. We have a wealth of experience, knowledge and know-how in delivering high performance leadership development programmes. Our leadership programmes combine modern thinking with tried and tested training techniques, also they can last from 1 day to a year or more depending on your organisation's needs. We believe that the need for high quality leadership is even more critical during the Covid-19 pandemic, as there are huge uncertainties. This, couple with an increase in remote working has created significant challenges for maintaining an effective workforce.
Research has repeatedly shown that the quality of leadership in an organisation has an influence on its success.  In Development Dimensions International's latest research on UK organisations. It was found that 'organisations with the highest quality leaders were 13 times more likely to outperform their competition in key bottom-line metrics such as financial performance, quality of products and services, employee engagement, and customer satisfaction'.
Our modern and proven approach, enables Leaders to not only get results from their people. But it also ensures that they do so in an inspirational and motivational way. Therefore, creating employee satisfaction, loyalty and a will power to succeed. Quality leadership is no longer a business luxury – it is an essential business function.
Our Leadership Development Programmes have helped hundreds of organisations to reach their full potential.  Our case studies list a few of the recent projects we have delivered.
We believe in a holistic approach that starts with a Diagnostic stage, and then includes Self Leadership, Leading Others & Organisational Leadership Modules.  Each of the modules are backed up with 1:1 coaching, and Action Learning Sets to create lasting organisational transformation.
leadership PROGRAMMES INCLUDE
Naturally great leaders are rare. However, leadership skills can easily be learnt. The Hawk Associates team are very passionate about developing peoples leadership skills. And we have considerable experience, knowledge and expertise on the subject.
We take a practical approach to Leadership Development. As well as delivering courses to ILM standards, we have had great success due to the practical approach that our programmes take. Our programmes give participants usable and easy to apply Leadership tools from the beginning. Each of these tools are rooted in sound theory. It is the means of application and transition to the workplace that we focus on. This explains our experiential approach used throughout our Leadership Development Programmes.
Check our Twitter feed to see what we are up to.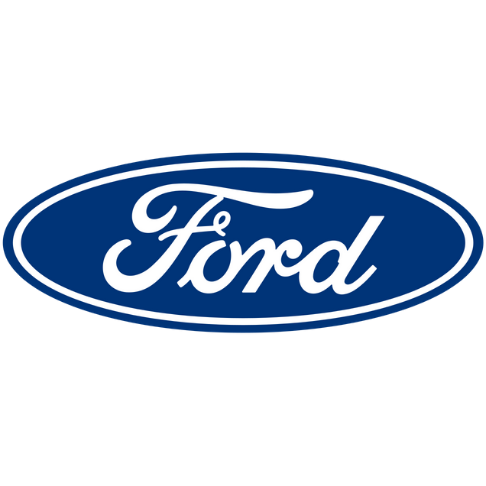 Alison
Bridgend Engine Plant
Thank you for running the Outdoor Development course for our first-year apprentices last week, they have all returned to the Plant full of enthusiasm and stories about what they did.
Just from talking to them I can see that the teamwork message has got through to them loud and clear. The theory is always as important as the practical and I think you managed to blend the two together very effectively.
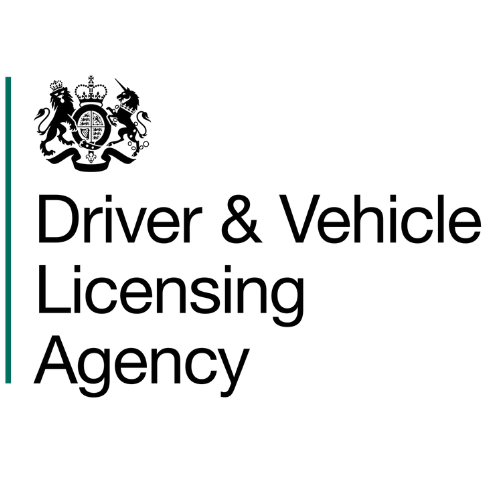 Natalie Herbert
DVLA
[Momentum has been] a true inspiration to myself. Thank you for sharing your skills and knowledge with me – it truly has made me the manager I am today.
