Take a look at our case studies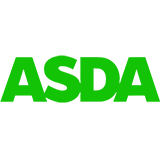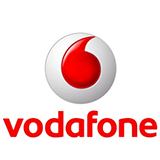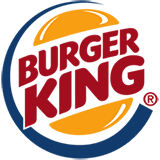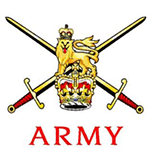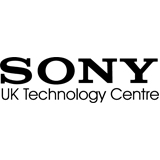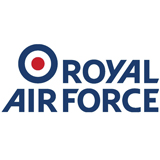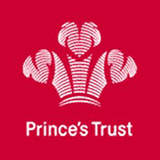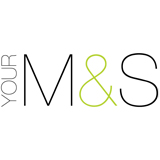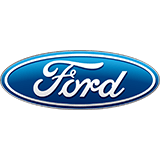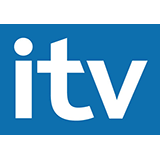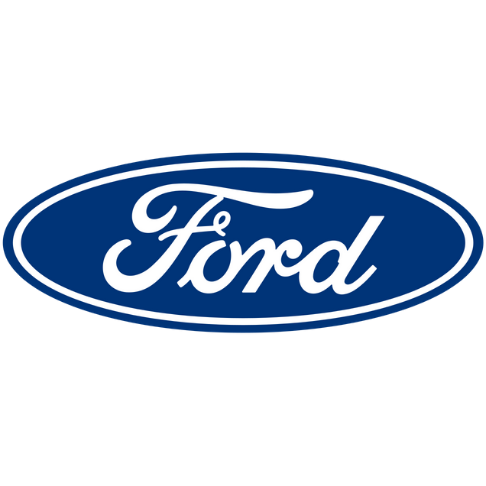 Alison
Bridgend Engine Plant
Thank you for running the Outdoor Development course for our first-year apprentices last week, they have all returned to the Plant full of enthusiasm and stories about what they did.
Just from talking to them I can see that the teamwork message has got through to them loud and clear. The theory is always as important as the practical and I think you managed to blend the two together very effectively.
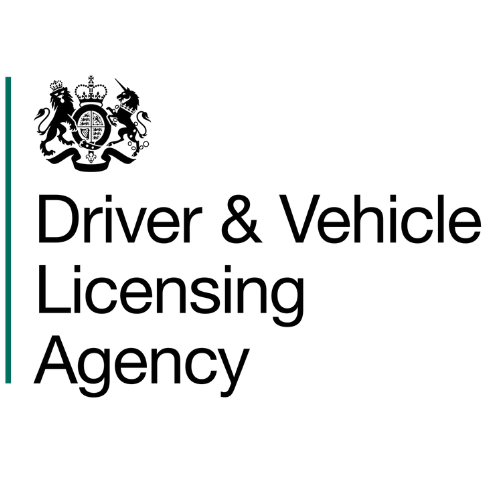 Natalie Herbert
DVLA
[Momentum has been] a true inspiration to myself. Thank you for sharing your skills and knowledge with me – it truly has made me the manager I am today.

We are professionals at delivering leadership, team and outdoor programmes, our case studies are a great example of what can be achieved when working with us. Our years of experience and extensive knowledge allows us to be able to help your organisation and deliver the programmes that will benefit you the most. We aim to meet personal and organisational goals. Whether its short term or long term we will offer you support through and after the process. Read our case studies to learn how Hawk Associates has already benefited many organisations such as Dragon LNG and Sony. We believe that anywhere that people interact, they can benefit from training & development. Don't miss a thing, keep up to date with what we are doing and check out our Twitter feed.