We're proud of the quality of our delivery team and this is regularly highlighted in the feedback we receive.
We use a team of Tutors and Trainers who have a wealth of experience and individual specialisms , allowing us to match the right person to your programme, course or consultation.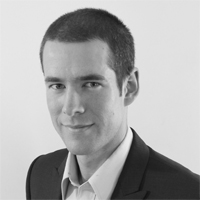 Steff is the Development Director of Hawk Associates, who comes from a background of business management. His calm, methodical approach has allowed him to be effective in helping people work towards their true potential. He has been involved in the delivery of our development programmes for over 10 years. During this time he has delivered programmes to a wide range of clients, his flexible training style allows him to work successfully with individuals and organisations.
"I take great satisfaction from helping individuals achieve their goals, and creating high performing teams with the skills & knowledge to continue developing."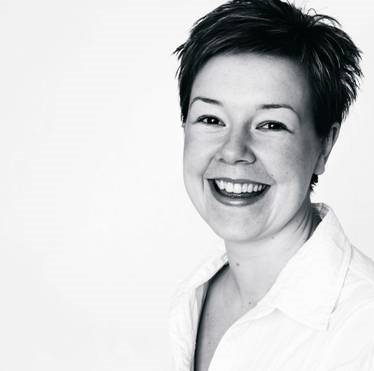 Award winning training designer and facilitator. Results focused senior consultant with 15 years consulting experience and a proven business development record. A robust approach to leading teams and projects through analysis, solution design, implementation, programme management and measurement means client expectation are exceeded. A high accountability driver, attention to detail, presence, pace, depth and accuracy of thinking ensure credibility at a senior level.
Additional qualifications include: Coaching Certificate (The Coaching Academy), MBTI Practitioner (completed in Hong Kong), SDI Qualified, Accredited in Behaviour Kinetics, Managing Groups from Surrey University….But the best job I ever had was selling Gold Strike Vodka dressed as a cowgirl in the Duty Free Shop. The job description came with an instruction to speak in an American accent and shout 'HowDee' every now and again!

Kevin has a breadth of experience to pass on having come from an operational career as well as a Learning and Development background. This provides him an appreciation of what it's like at the sharp end so that the inputs and solutions provided are at all times practical, tested and relevant.
His approach focuses on delivering solutions that create behavioural change for maximum performance difference. His experience includes:
Facilitation of large (conference) and small groups at all levels of an organisation
Listener and 'Understander' – Kevin will makes sure he 'gets' it' before judging and deciding
Checker – Kevin won't move on until agreement is achieved and/or disagreement is explored
Gap Closer – between 'Knowing' and 'Doing'
Trust builder – knowing what it takes to become a person of credibility
As a facilitator, Kevin sees his role to always bring the right blend of encouragement, support and challenge into the room. Kev's other relevant accreditations include CIPD,  NLP Practitioner and coaching 'with distinction' for 'The Coaching Academy'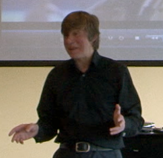 Change, challenge, communication and contribution are words that describe Miles core drivers. The values and beliefs that relate to them have remained with him from being an angry young thespian to his current role. As a specialist in providing solutions for all individuals to achieve optimum performance, these motivations are invaluable in inspiring success.
With a proven operational track record in not only the development of individuals and cultures and managing performance and people, but also, the design, delivery and measurement of training activity, Miles brings a wealth or practical and realistic solutions to all company sectors, all levels of staff, indeed everyone responsible for the optimum performance of a company, department, team or themselves.
"Achieving optimum performance in any field is of course about having the knowledge, skills and attitude to achieve that performance. This is easier said than done though, as it's also about getting rid of the interferences that hold us back from achieving our full potential. My aim is to unlock and deal with those interferences and allow individuals to surprise themselves"

Ian is one of the UK's top Outdoor Development Tutors and Instructors. He is very much in demand for his skills and his remarkably effective pragmatic and supportive approach to his work. Ian has worked for Hawk Associates for over 20 years and is a much valued member of the team.
Ian has considerable experience of leading Mountaineering and Wilderness Expeditions, including trips to Everest, Antarctica and countless trips to virtually every region of the World, as well as being one of the main Tutors for our development courses.
"I feel passionately about development training and see experiential learning in an outdoor environment as an exciting tool that enables organisations to grow and develop their talents within the workforce. Individuals can also benefit immensely from it and take away memories and learning that last a life-time."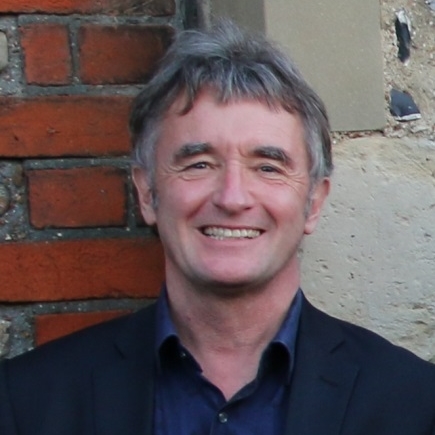 Paul has worked with Hawk Associates for more than 20 years and is a highly effective and trusted member of the team. He has held Director level positions in Global and National Organisations and has a wealth of experience in the field of people development.
An NLP Master Practitioner, Paul is passionate about working with people to create high performance which can be sustained at all levels. Paul has considerable experience and success in leadership development, development of partnership style relationships between trade unions and employers and organisation cultural change projects
Take a look at our case studies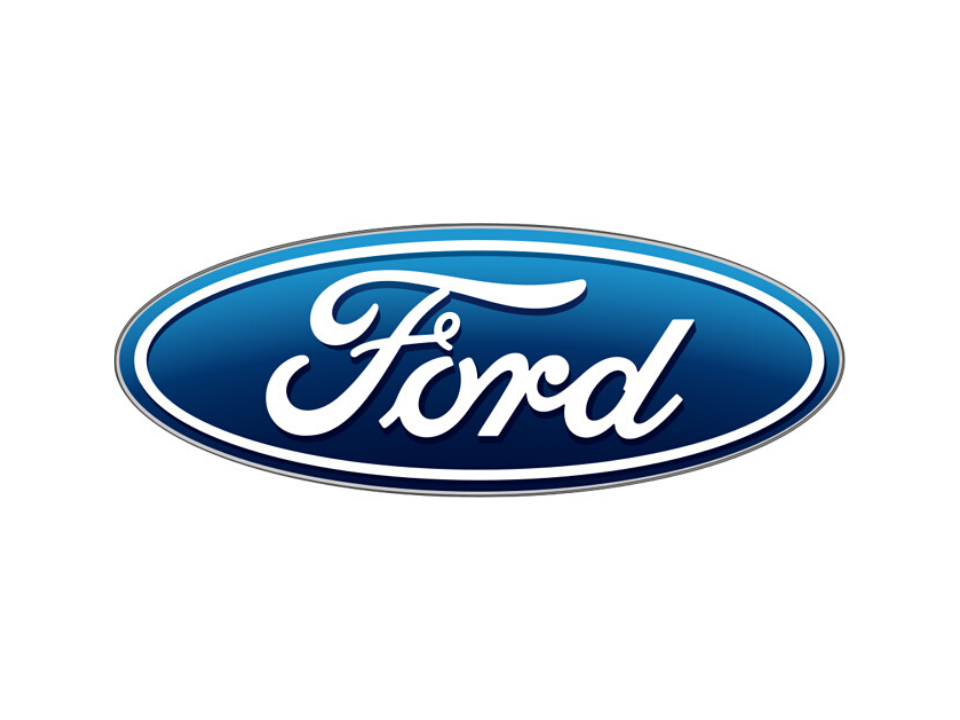 Principality Building Society returned to Hawk Associates yet again for a residential team development event.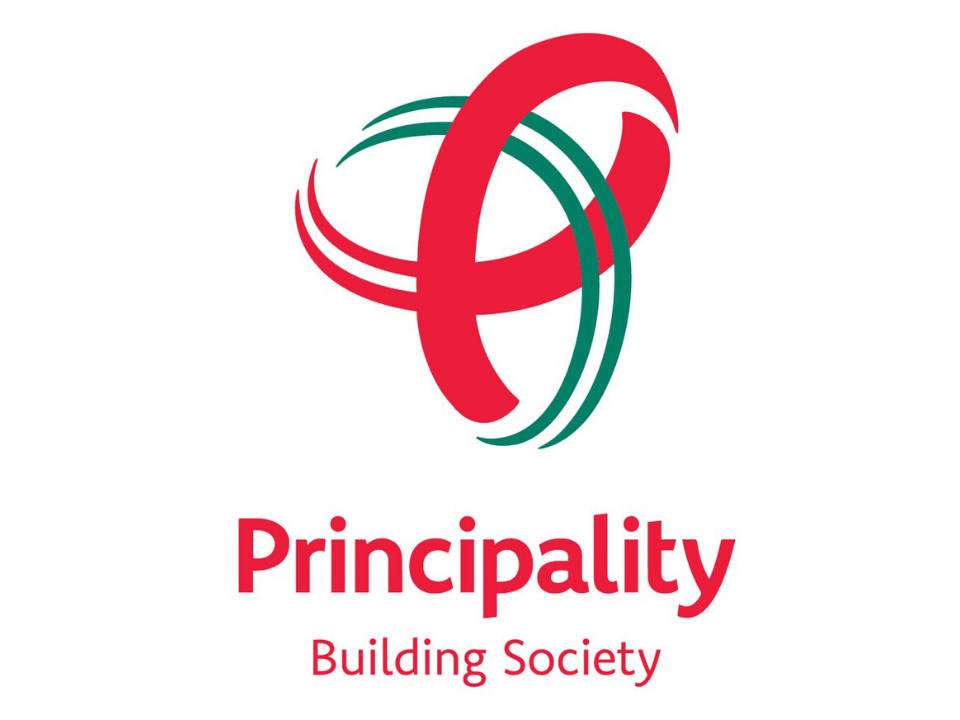 Principality Building Society returned to Hawk Associates yet again for a residential team development event.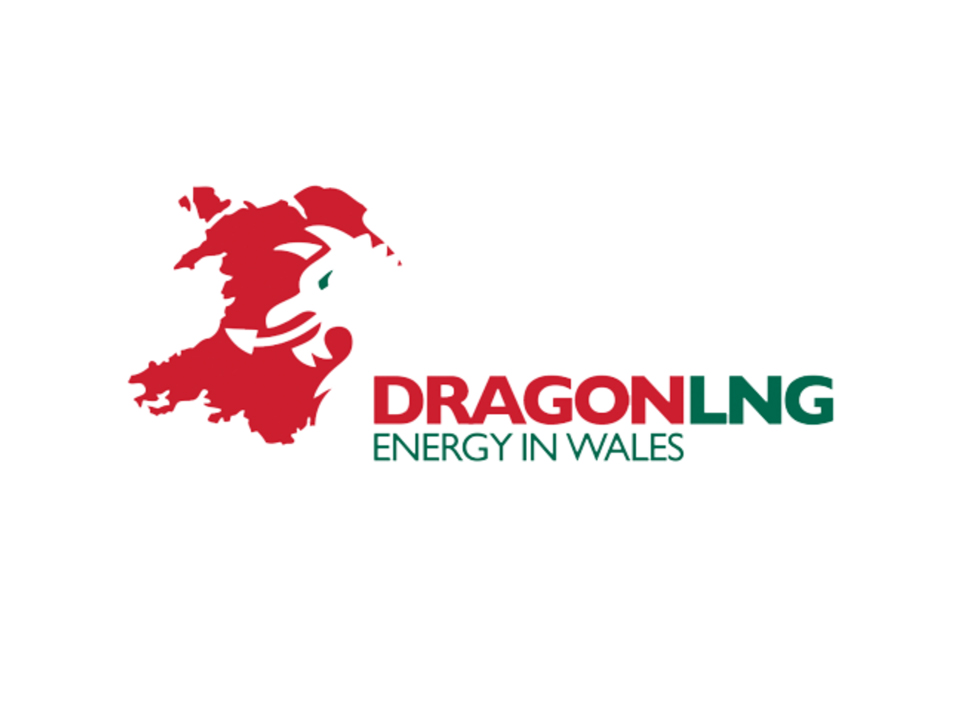 Dragon LNG have culminated a 9 month Leadership Development Programme with one of our Outdoor Development Events.