The Sony UK Technology Centre is based in Bridgend in South Wales.
They manufacture a wide range of high technology Broadcast & Camera systems for worldwide distribution. They employ over 400 people at this large and complex site.
Hawk Associates designed a bespoke team event for Sony for the second year running, held at the Llandarcy Academy of Sport for nearly 380 participants.  The objective for the day was to mimic the complex network of an organisation in a fun and enjoyable way, whilst allowing teams to work together in a novel and unfamiliar way.
Teams from Sony were tasked to create sections of a model bridge from limited materials, and to create the sections in such a way that they could be connected to each other.
This bridge had to be strong enough to allow a model car to travel along its length.  In order to gain additional materials participants had to complete problem solving exercises.
This approach mirrors the way that most complex organisations work, with each department reliant on the success of another department in order to complete a task.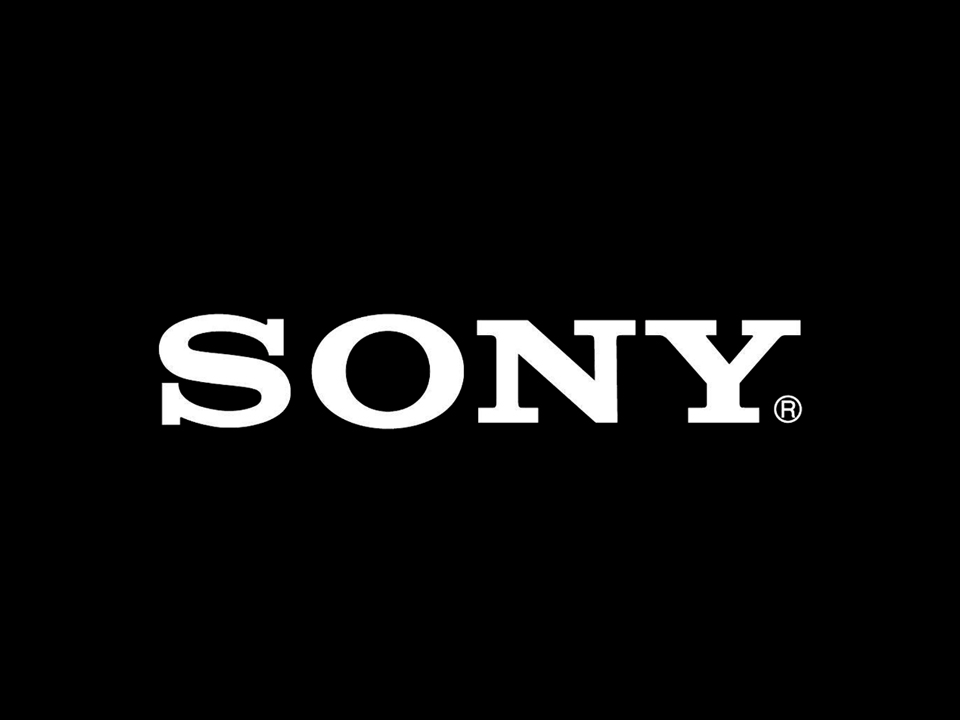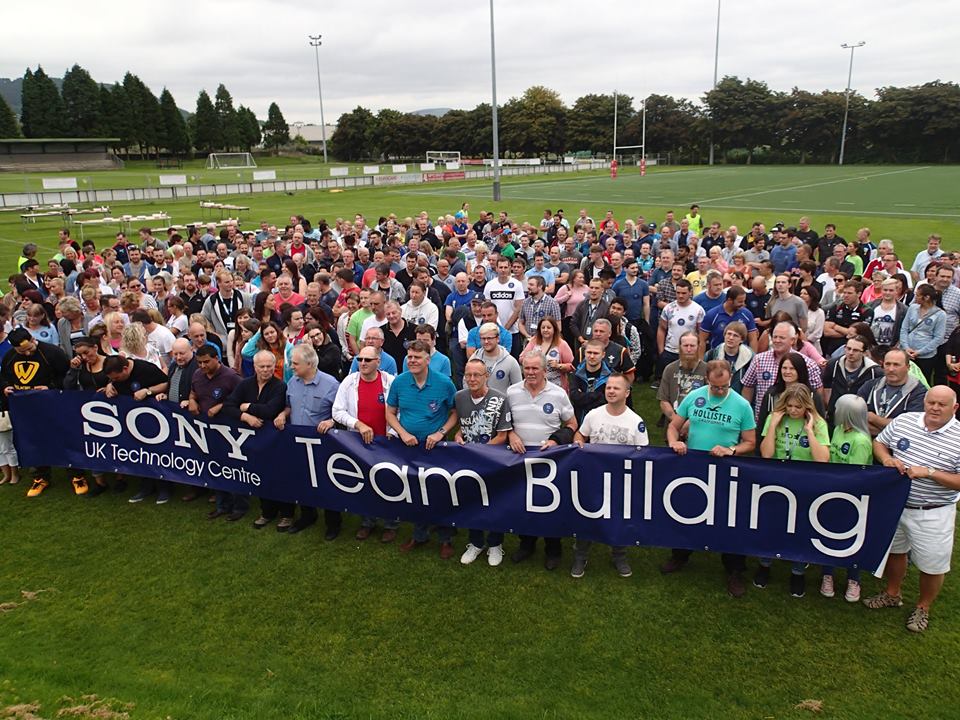 Participants created a bridge that was an impressive 86m long, and enjoyed a well-earned barbecue to finish the day.
Sony recognised that whilst this was a large investment for their organisation, it was an essential day to improve staff morale and break down some of the barriers that can develop amongst different departments.