We are approaching 30 years of experience delivering team building programmes in Wales for a wide range of organisations.  Our high-quality delivery and experienced staff have helped thousands of teams reach their full potential.  For instance, we have worked with small firms through to household names across all of the UK. During this time we have developed an approach which provides significant benefits to both the individuals attending and the organisation.  As a result of our flexibility, our team programmes can be delivered at any location across the UK, cutting down on travel time for your people. There has never been a more important time to engage your team, as the Covid-19 pandemic has created unprecedented pressures. We believe that a high performing team can still be maintained throughout the remote working environment, and is created by having a strong leadership team combined with high levels of support, challenge and engagement.
TEAM BUILDING IN WALES
Many modern organisations have recognised that the key to being successful in the competitive environment of today relies heavily on the ability of their people to work well together. Teams, however, need some level of training if they are to reach their full potential.  Our speciality is taking a group of people and helping them to become an Effective, Performing Team through our tried & tested team development methodologies.
three levels of team building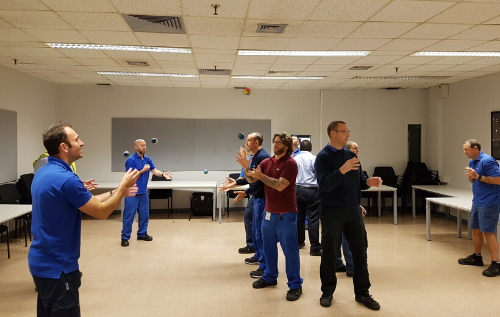 These days are a popular choice for organisations looking to reward their people with a fun day out, with the bonus of building a stronger team at the same time.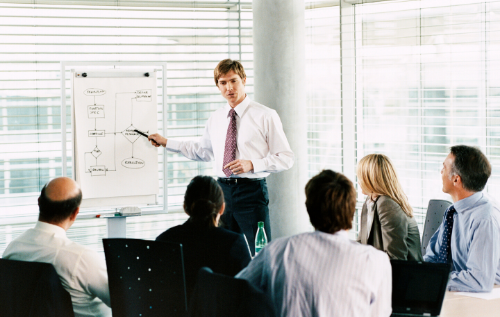 We will train your team in the skills that will enable them to work together more effectively and to their strengths, by using a combination of practical exercises and reviewing.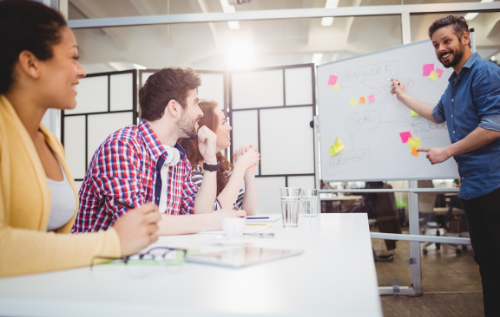 These programmes include problem solving exercises, reviewing and theory. Such programmes are delivered at a more advanced level than our other programmes.