We are approaching 30 years experience delivering team building programmes in Wales for a wide range of organisations.  Our high quality delivery and experienced staff have helped thousands of teams reach their full potential.  For instance we have worked with small firms through to household names across all of the UK. During this time we have developed an approach which provides significant benefits to both the individuals attending and the organisation.  As a result of our flexibility, our team programmes can be delivered at any location across the UK, cutting down on travel time for your people.
TEAM BUILDING IN WALES
Many modern organisations have recognised that the key to being successful in the competitive environment of today relies heavily on the ability of their people to work well together. Teams, however, need some level of training if they are to reach their full potential.  Our speciality is taking a group of people and helping them to become an Effective, Performing Team through our tried & tested team development methodologies.
We offer three types of Team Development: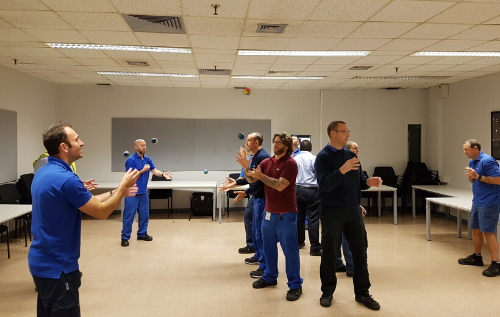 Designed to be lots of fun, often with Outdoor Activities or problem-solving tasks as the main delivery tool.
Our Team Building events are a shared experience that allows team members to work together in an unfamiliar environment and help each other to undertake the activities and tasks.
We don't focus on reviewing during the event and allow participants to draw their own conclusions from what they experienced.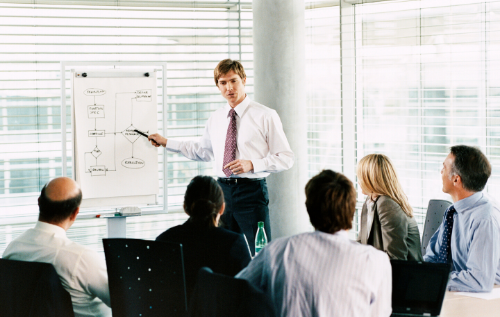 Team training starts to get people thinking about the way they work together and how they can improve the teams' effectiveness.  For example, this focus on transferable team skills enables teams to develop.   As a result of our delivery methods there is a double benefit as team building is an integral part.
Our Team Training approach provides the skills that will allow the team to work together effectively and work to strengths.  As an example it involves exercises, theory delivery & review to provide accelerated learning.
These programmes are delivered through a combination of theory, exercises and review to maximise learning and ensure that everyone enjoys.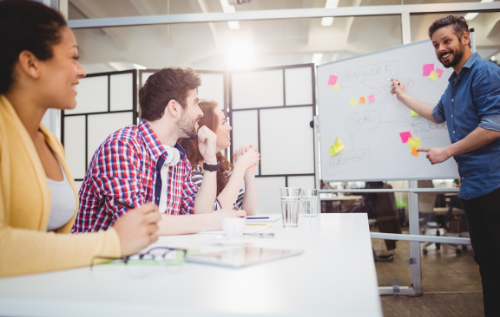 Team Development helps a team to become high performing.  For example this includes further exercises, review and theory, all at a more advanced level than other levels. Our team development programmes include a greater amount of work with the individuals learning about how to get the best from each other.  As a result of this  personal effectiveness and development is included.  This focuses on a specific team that already exists and helping them to develop to their full potential.