Team Building Events are a great option for any team. From fun Outdoor Activity challenges to undertaking team Problem-Solving tasks all of our events are designed around your needs. These days are a popular choice for organisations looking to reward their people with a fun day out. With the bonus of building a stronger team at the same time.
Our Team Building days are a shared experience that allows team members to work together in an unfamiliar environment. They will be helping each other to undertake the activities and tasks.
We can offer simple reviews to help bring out any learning. Or allow participants draw their own conclusions from what they experience.
We have a wide variety of games, exercises, challenges and activities to choose from, that will make your Team Building event a success whether its a team of 2 or 450+.
So no matter what you're looking to get out of your Team Building day. We will talk you through the options, work with you to organise everything and make sure the event runs smoothly.
Our Team Building Events can be delivered at your workplace, at a venue that is convenient for you or at one of our outdoor venues. You can see more on the benefits of this approach on our Outdoor Team Development page.
Our most popular team building options are: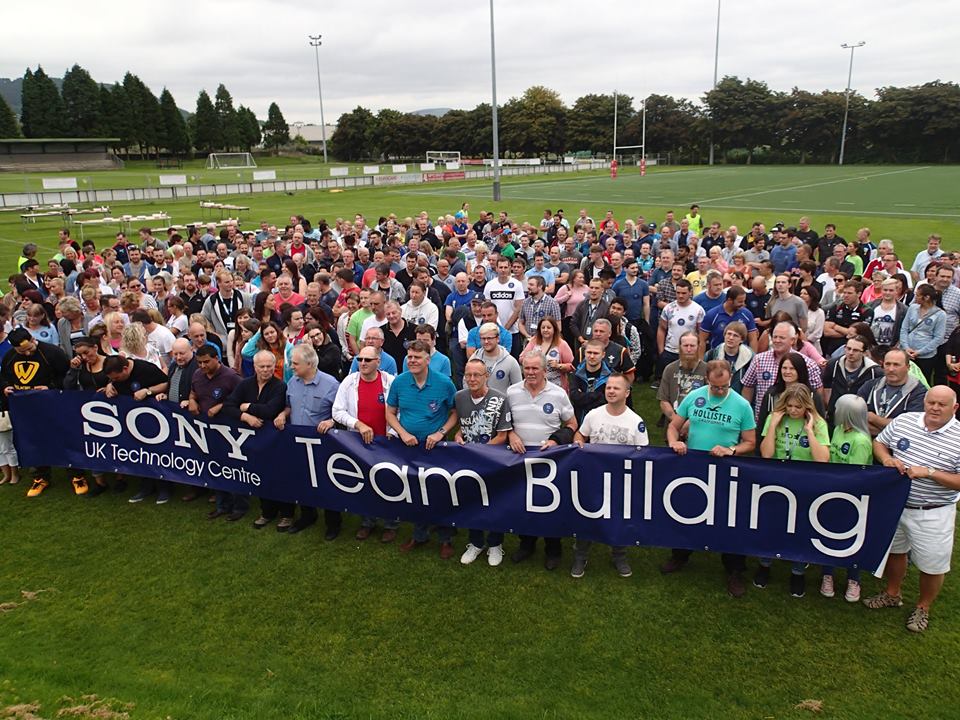 Teams undertake a variety of problem solving tasks, working together to complete a common goal. We can vary the physical challenge and difficulty of tasks to suit all abilities. The problems may differ from those faced in a work setting, but they way teams work together. They communicate, plan and learn from mistakes is a key skill, transferable back to the workplace.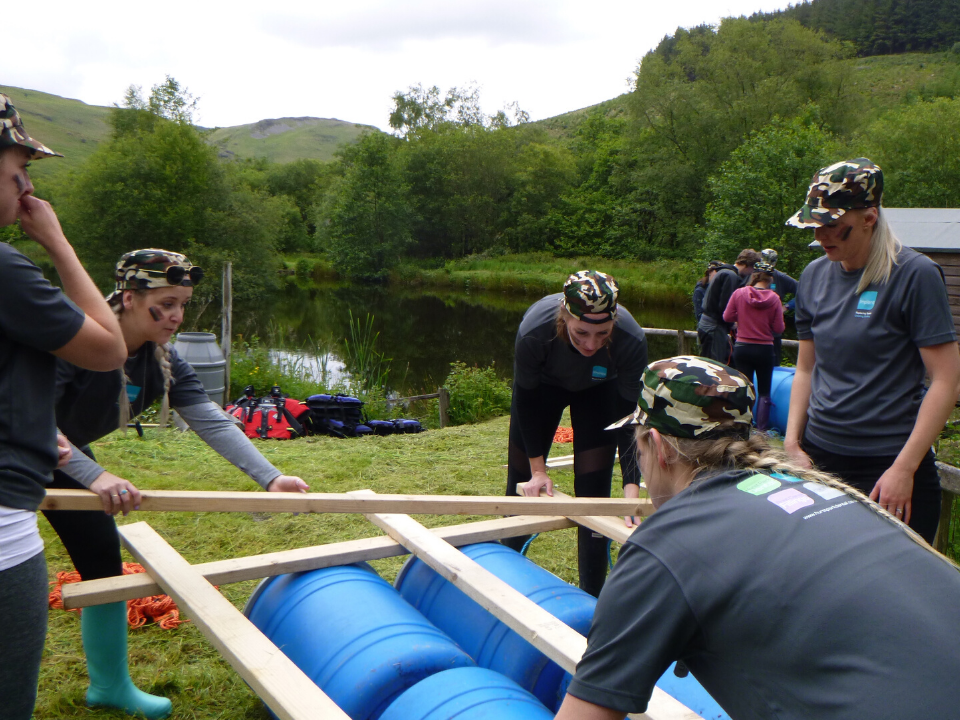 We combine multiple tasks that will be undertaken to complete the goal of completing a top secret mission. This requires more complex thinking with the opportunity for sub teams, delegation, and leadership to achieve the goal. This option brings a focus the whole day, and always finishes on a high with a secret finale.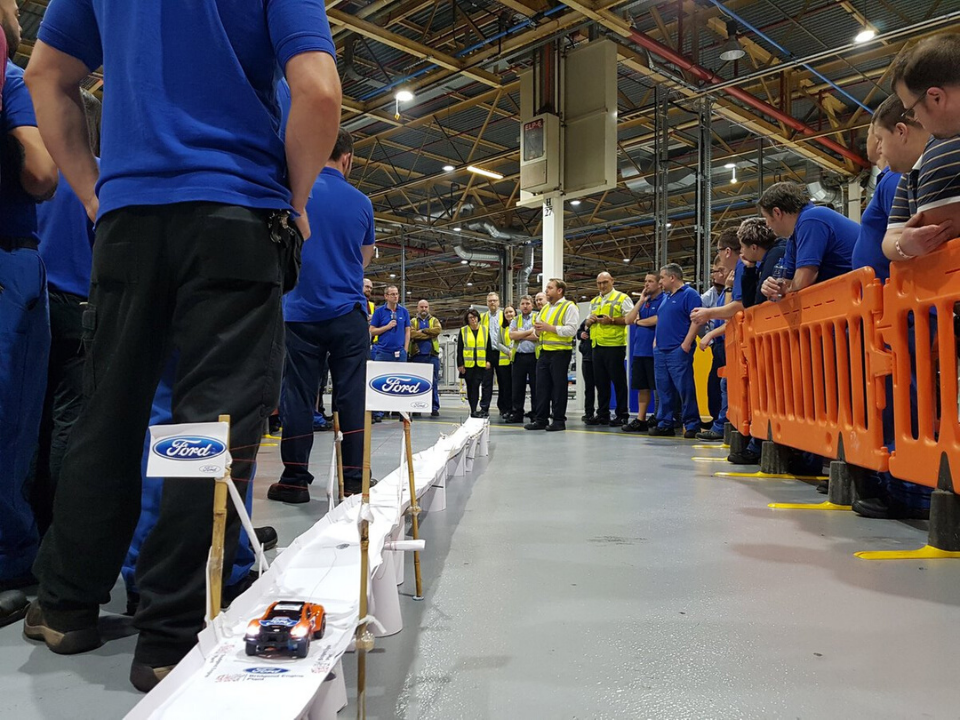 A hands-on simple project task that allows small teams to work together to a common goal – the construction of an object or structure with limited materials. This event is great for larger teams, we've had over 200 people build bridge single structure, and all were engaged in the construction process. It is possible to combine this event with Problem Solving.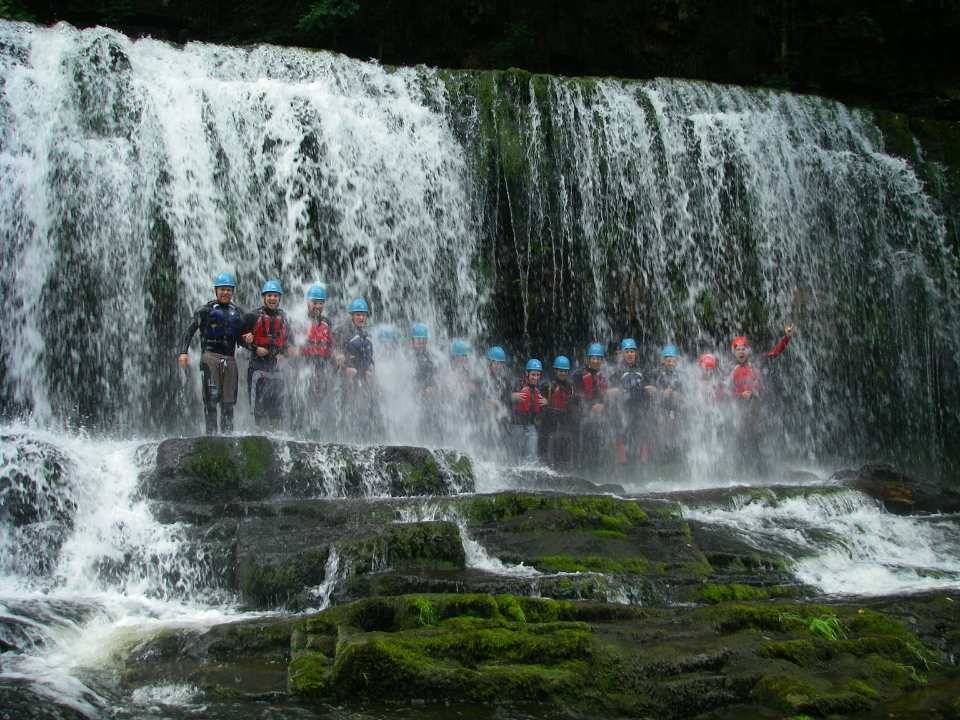 We've always used the outdoors to help build teams and have a range of activities to choose from. Our favourites include Orienteering, Gorge Walking, Caving, Rock Climbing and Abseiling. These activities help us get you out of your comfort zone and share an amazing experience with colleges. Our instructors are all qualified and very experienced, they'll provide all of the safety gear and make sure everyone has a good time.
OTHER TEAM BUILDING OPTIONS ARE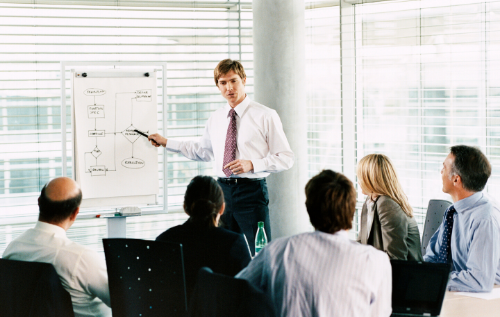 We will train your team in the skills that will enable them to work together more effectively and to their strengths, by using a combination of practical exercises and reviewing.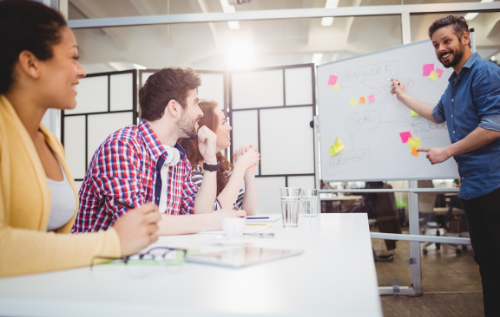 These programmes include problem solving exercises, reviewing and theory. Such programmes are delivered at a more advanced level than our other programmes.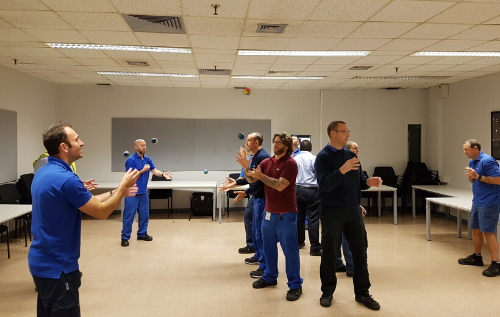 These days are a popular choice for organisations looking to reward their people with a fun day out, with the bonus of building a stronger team at the same time.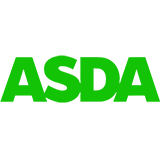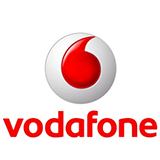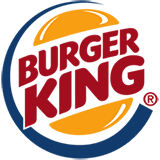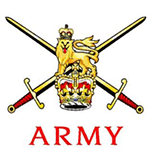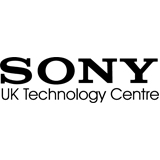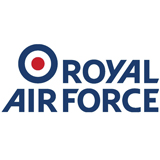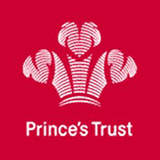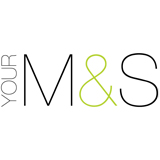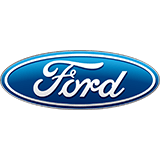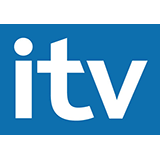 Naturally great leaders are rare, but leadership skills can easily be learnt. The Hawk Associates team are extremely passionate and enthusiastic about developing peoples leadership skills and possess considerable experience, knowledge and expertise on the subject.
We take a pragmatic approach to Leadership Development, whilst we can deliver courses to ILM standards, we have had great success due to the practical approach that our programmes take. Our programmes give participants usable and easy to implement Leadership tools from the beginning. Each of these tools are rooted in sound theory however, it is the means of implementation and transition to the workplace that we focus on. This explains our experiential approach used throughout our Leadership Development Programmes.
Check out our Twitter feed to see what we are up to.